Do you want to join our team?
UPDATE: The season is winding down, so we are not currently looking for help. Check back in April or May!
This program gives folks the opportunity to work in exchange for LL products, classes, and events. The helper will receive the equivalent of $10 in LL credit for each hour worked. The helper will need to commit to a total of 16 hrs to participate. Helpers can assist on a variety of LL activities: seeding, planting, weeding, harvesting, garbling, and product making. Hours are flexible.
This is a rolling position. Feel free to apply at any time.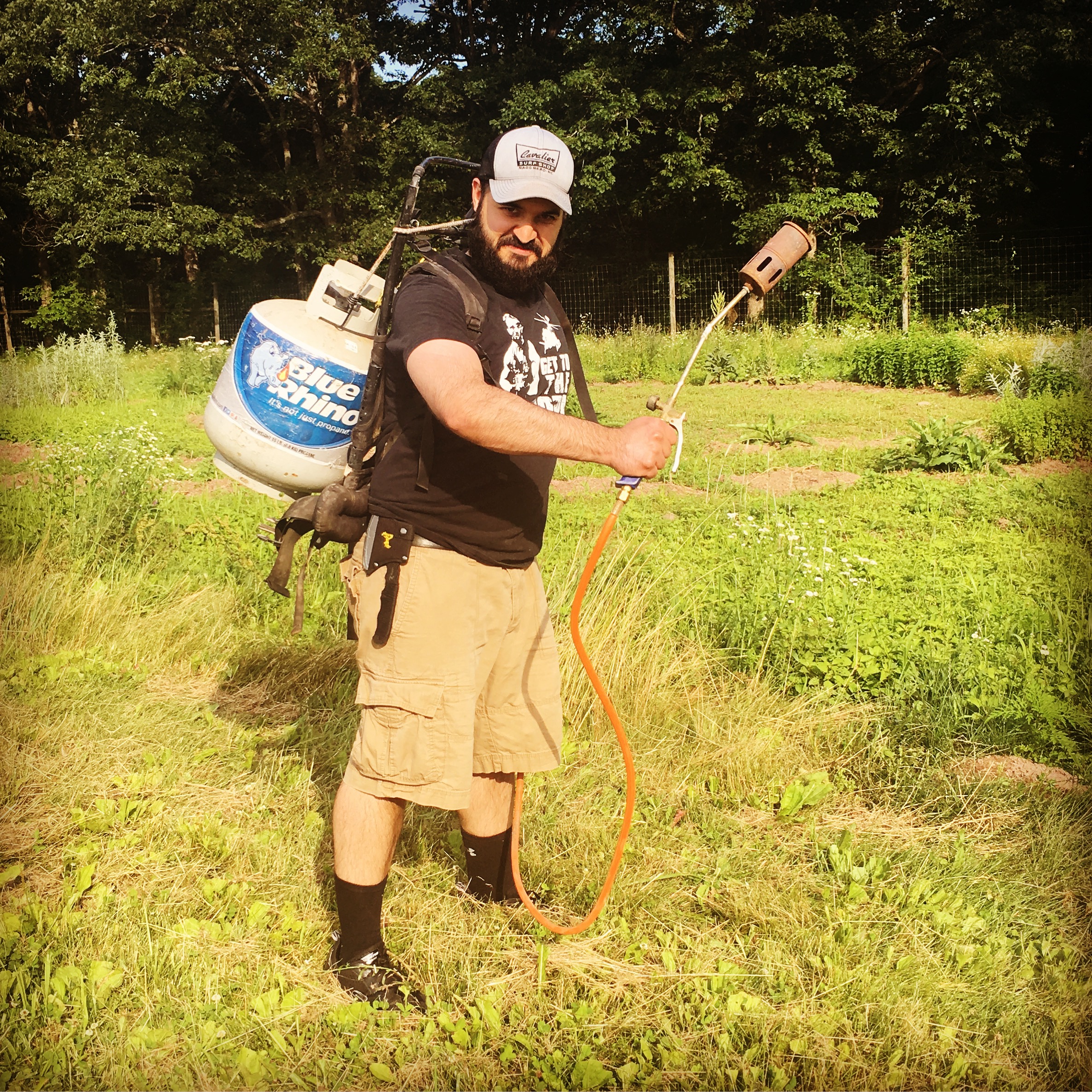 The Weekend Garden Helper will staff the Apothecary Garden 1-2 days per weekend. The Garden helper will guide guests through picking herbs in the Apothecary Garden, sell LL products, and weed the garden.
Hours: 9:30-4:30 on Saturday and/or Sunday.
Compensation: $10/hr plus $20 in LL credit per day
June-September
I will likely be hiring more than one person to fill this position, so if you're interested but not available every weekend, send me an email anyway.
Qualifications:
Experience working with plants, farming, herbal medicine, or food service is a strong plus

Must be able to work in full sun for long hours and do manual labor

Must be able to maintain a quick work pace

Must have a positive attitude
If you are interested in either position, please send a letter of interest and relevant qualifications to Amanda at info@locustlightfarm.com.

I'm looking forward to hearing from you!

--Amanda